Nordic Clays is a Danish company, who has invented a new revolutionary clay thrower system, that uses biodegradable and eco-friendly clay pigeons.
Nordic Clays was founded with focus on flexibility and sustainability.
Our mission is to enable the shooter to practice their skills with a far greater degree of flexibility and ease of use.
Nordic Sporting Clays is based in Copenhagen and owns our three products; TrapMaster, SkeetMaster & Bio-Clays. (Patent pending)
We hope to encourage all age groups, men and women. Simultaneously we strive to make clay pigeon shooting more sustainable and environmental friendly.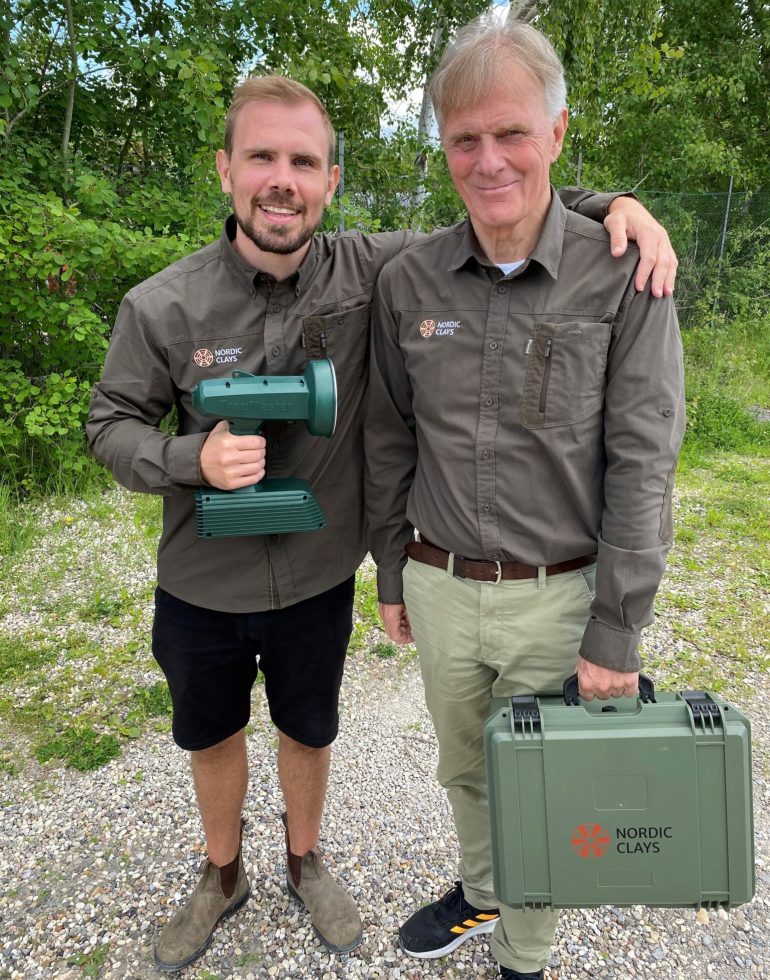 Andreas Wilhelmsen (left) & Friis Arne Petersen (right)